Sponsorship
Interested in sponsoring our event please download our sponsor package.
Like to support our event? We can create custom sponsorship opportunities or with your support, purchase quality wines and exciting lifestyle package for our auction. Please contact Cindy McGann for additional information.
By becoming a sponsor, you can be an important part of this eagerly anticipated charitable event targeted at culturally winded individuals living in the Hampton Roads and Richmond areas, as well as friends of the Museum throughout the country.
The Muscarelle Museum of art Foundation is a 501(c)3 organization (EIN 46-1110899).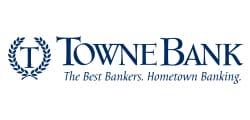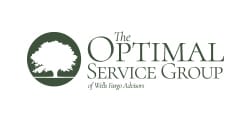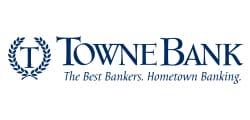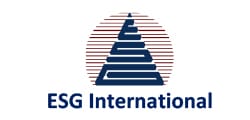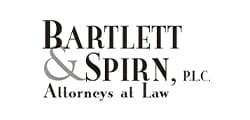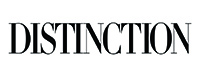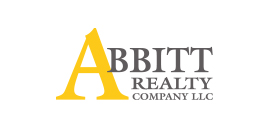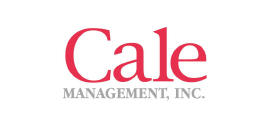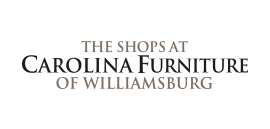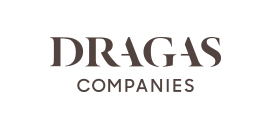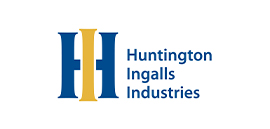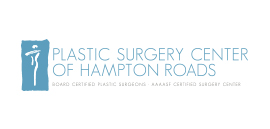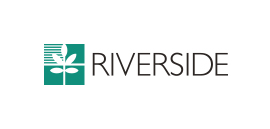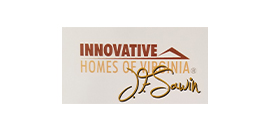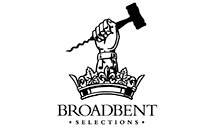 Get Involved
Interested in donating an auction item? Please use this donor form. If you donate
an item valued at $500 or more you will receive 10% of your donation as Donor
Dollars to use at the auction.